Summary
In a nutshell, a brand promise is what you promise your client and an important reason for your client to do business with your company. In this blog, we name the five prerequisites for a brand promise that appeals. Eand effective brand promise strengthens your brand and can build a strong relationship with your customers. A brand promise is simple, credible, different, memorable and inspiring. A brand promise goes beyond a slogan or a logo and is an important tool for acquisition and customer loyalty.
1. A brand promise is simple
It should not be longer than a simple sentence or two. A brand promise is not the same as a mission statement, which can often get tangled up in disjointed sentences. An effective brand promise combines the catchiness of a slogan and reinforces it with the essence of the company's mission.
2. A brand promise is credible
If the customer experience does not match the brand promise, the value of your brand is weakened. You have to give a brand promise charge.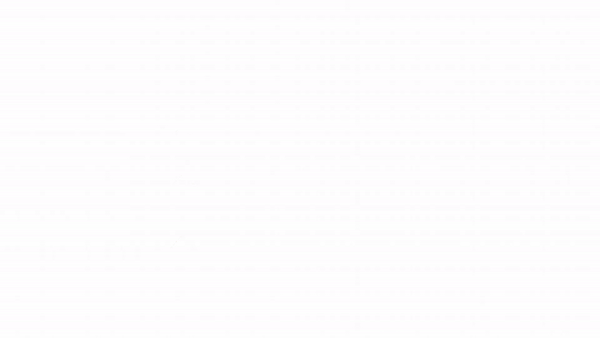 3. A brand promise is different
If your brand promise is similar to other brand promises, especially those of a competitor, how do you differentiate yourself from the rest? You need to discover what makes your company unique and different from its competitors. This goes beyond the features and benefits of products and services. It's about what you say, "We do that extra and differently."
4. A brand promise is unforgettable
A brand promise should influence every decision your company makes. All actions of your company, employees and related parties must communicate and use the brand promise.
5. A brand promise is inspiring
People will generally act when they feel a positive emotion with a person, product or company. An effective brand promise helps establish that connection. Don't promise what you can't deliver. A brand promise is meant to inspire, but you also want to be realistic.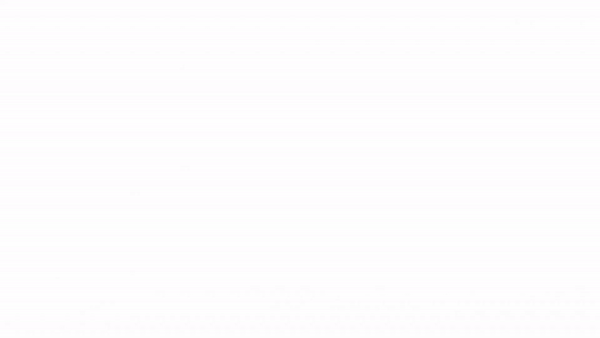 The brand promise formula
I am not claiming that creating a brand promise is easy. You need to think about what makes your business special and use the conditions mentioned above to create an effective brand promise that connects your brand with your customers.
Just as a brand is more than a slogan or a logo, your brand promise is more than a line of text on a Web page. A brand promise is not only good for making better acquisitions, but also helps strengthen the bond between your company and its customers.
Examples
For (a little) inspiration as an encore to this blog, three more examples of brand promises made by large companies. If they can do it within complex, international organizations, surely you should be able to do it!
What is your promise?
We are happy to help develop your brand promise. Tell us your brand promise and we promise to provide feedback on it within 24 hours!
Nike
Nike's brand promise goes far beyond the famous slogan "Just do it. Nike's brand promise is:
"Bringing inspiration and innovation to every athlete* in the world." The asterisk in the brand promise says that if you have a body, you are an athlete.
Starbucks
Starbucks positions itself as a company that brings more to the world than a good cup of coffee. It sees itself as a lifestyle brand, and the promise it makes to consumers supports that:
"Inspiring and nurturing the human spirit – one person, one cup and one neighborhood at a time."
Coca-Cola
While Nike and Starbucks' brand promises imply the product they make, Coca-Cola's does not mention a product or service at all. It pursues a mindset:
"To refresh the world…. To inspire moments of optimism and upliftment…. To create value and make a difference."