We build your new customers
We build platforms, create content and create campaigns. We provide the best tools to market your product or service.
Click here for:
New customers?
Managed growth?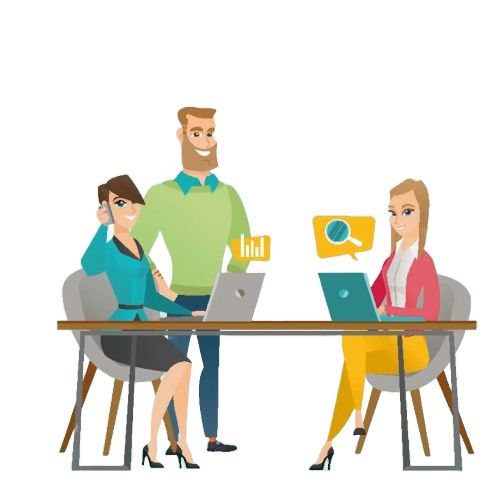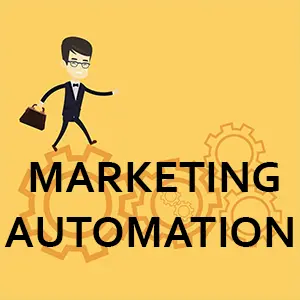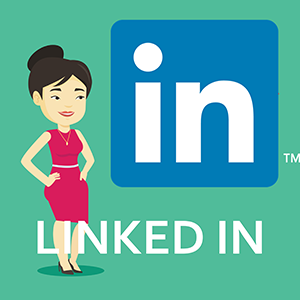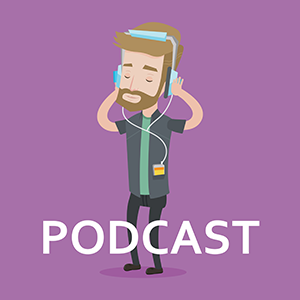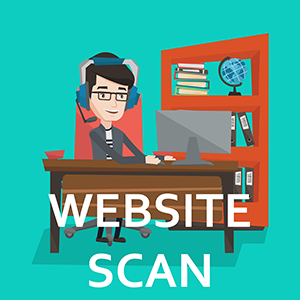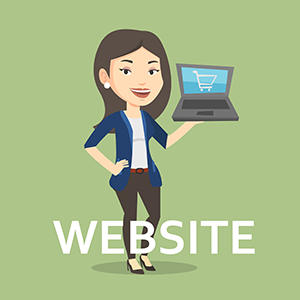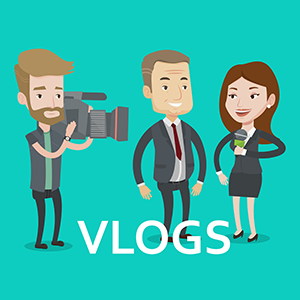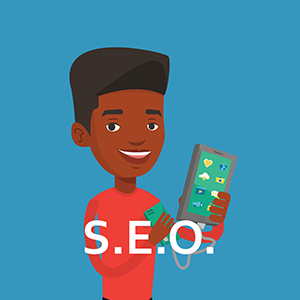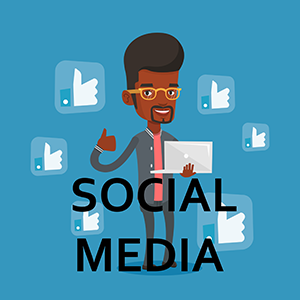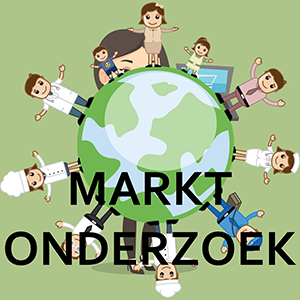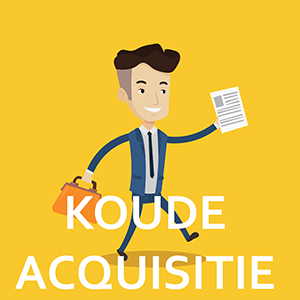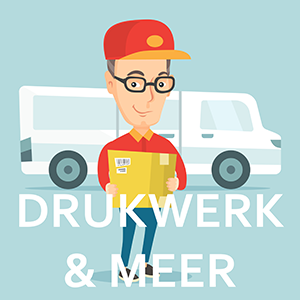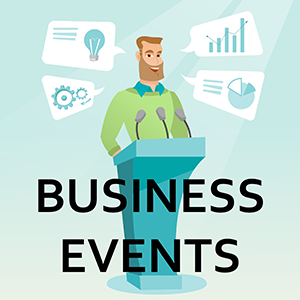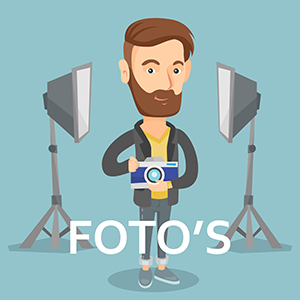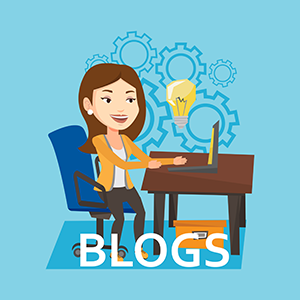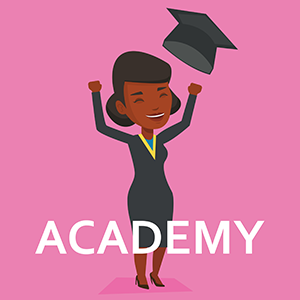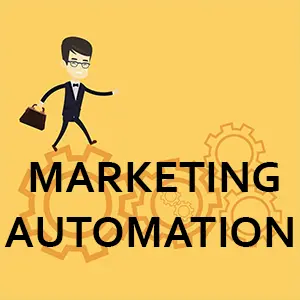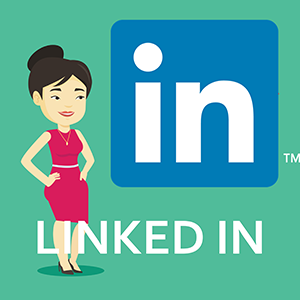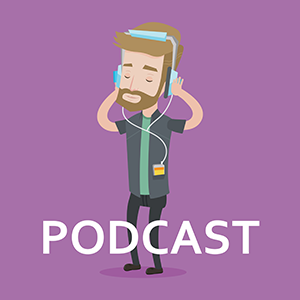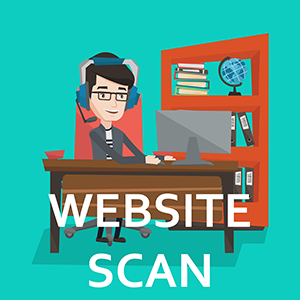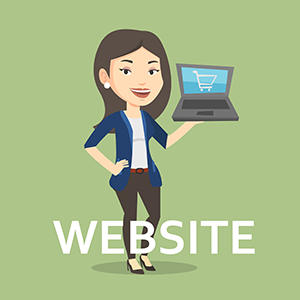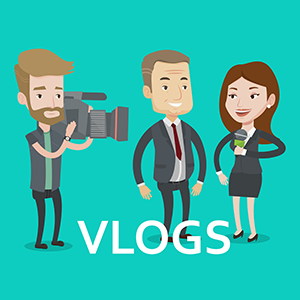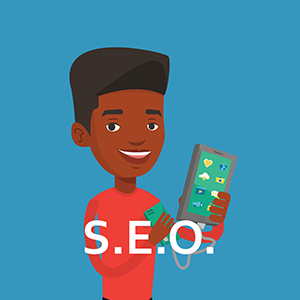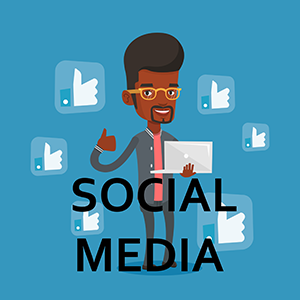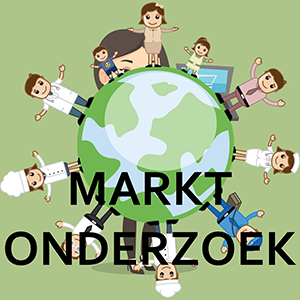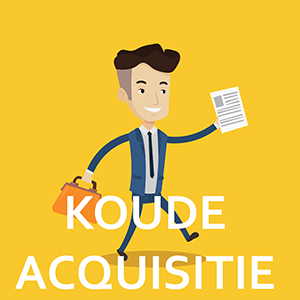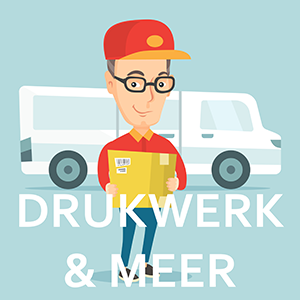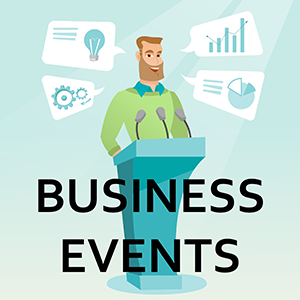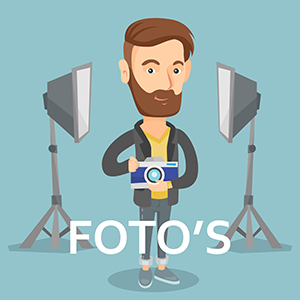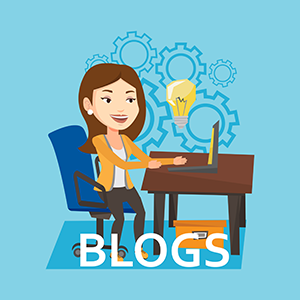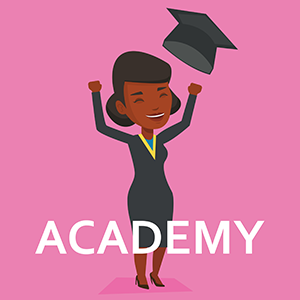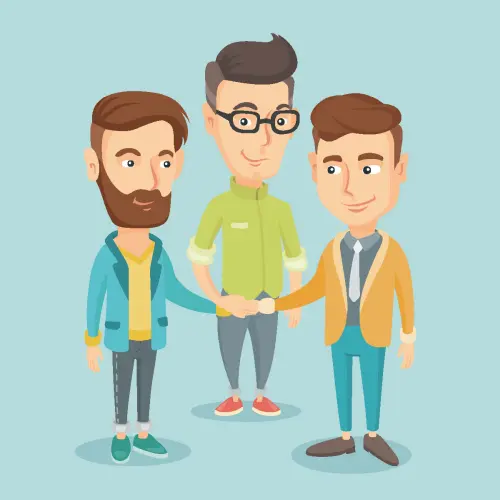 We are here for your results
With us, creatives, marketers, sales specialists and business experts work on our Big Hairy Audacious Goal: Adding value to our clients.
We build your new customers
Platforms. Content. Campaigns. Direct sales. Or by creating a plan by which you find new relationships in your market.
Our brand promise:
We improve your sales and results.
That other specialist
We are that other specialist. We provide more sales. We lower your cost of sales.
Positioning
We market new products for you or improve the position of your existing offerings. We look for new markets for your business. We deliver solutions for smarter marketing and sales.
Adaptive
Even more, those solutions are also adaptive. This allows you to move with your market, even as that market changes.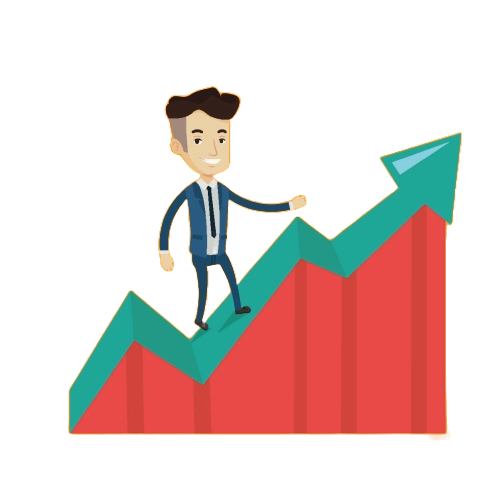 The most frequently asked questions:
Why do I call Customer Factory?
You call Customer Factory when you have a need to have more profitable customers. Or if your company is going through a change. This could be due to external factors, if the market changes. It can also be internal, as you make new choices for your business. We have been working for more than 20 years for companies looking to change.
What is the Customer Factory Method?
You are ready for our method iI you want to achieve guided growth The more structured a company's commercial processes are, the more control you have over them. The process begins with the business strategy, mission & vision. We translate these to the market in three machines. You can read more about that here.
How do I sign up for the Academy?
You do that here. Nice that you are interested. We think sharing knowledge is important. We do this with short workshops and some longer master classes.
How does Customer Factory build customers?
We build customers by translating your proposition to the market. We create products for every stage of the customer acquisition process, from positioning to sales. So what products we make depends on what is already there. That's why we like to take inventory. Based on that inventory, we make a proposal.