Find the strength of the entrepreneur
Identify the entrepreneur's strengths: Analyze what the entrepreneur does well in the sales process. What sales skills and techniques does he/she use and what personal characteristics and qualities play a role in this? Find ways to translate these strengths to the staff, for example, by organizing sales training or offering coaching and feedback.
Give staff the right tools and resources
It is important that staff have the right tools and resources to sell effectively. Consider sales scripts, brochures, presentations and other marketing materials. Make sure the staff is knowledgeable enough about the products and services being offered and that they can present them to customers in a convincing manner.
Set clear goals and targets
It is important to set clear goals and targets for staff so they know what is expected of them and what they are working toward. Make the targets realistic and measurable so that progress can be tracked and adjustments can be made in time if needed.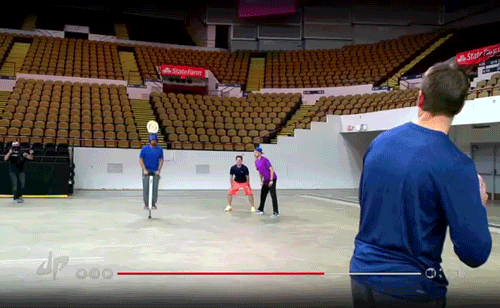 Invest in training and development
It is important to invest in staff training and development so that they can develop into good salespeople. For example, offer sales training where staff can learn the sales skills and techniques needed to sell effectively.
Provide the right incentives
Provide the right incentives to motivate staff to sell. Consider bonuses, commissions or other forms of remuneration. It is important that incentives align with the goals and targets that have been set and that they are achievable and motivating for staff.
Taking these steps will make salespeople's work more enjoyable and the return on their efforts better.