A segmentation strategy involves dividing the market into different groups with similar needs, preferences and characteristics. Kotler describes three common approaches are concentrated marketing, differentiated marketing and undifferentiated marketing. We like to go into more detail about the different strategies and give some tips on when to use which ones best.
Which strategy suits you?
1. Concentrated Marketing (Niche Marketing).
In concentrated marketing, a company targets a specific, precisely defined audience. This approach can be extremely effective when a company understands that the needs and desires of a smaller group of customers differ greatly from those of the rest of the market.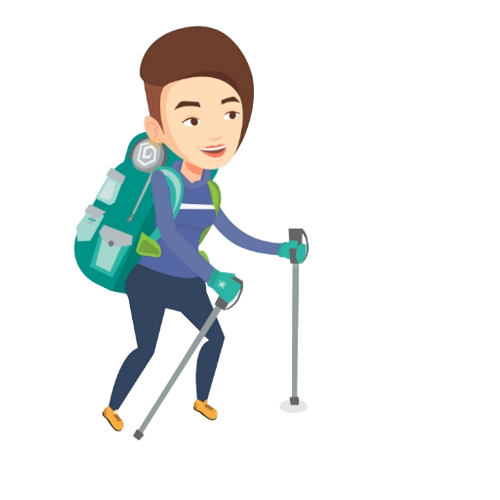 Example niche marketing
Imagine you own a company that produces specialized hiking equipment. You have researched and discovered that there is a group of adventurous mountaineers who often go on long-distance hikes in extreme conditions.
This group values durability and technical functionality in their gear. By focusing entirely on this niche, you can develop products and create marketing campaigns that closely match the needs of these demanding customers.
2. Differentiated Marketing (Segmented Marketing).
Differentiated marketing involves a company dividing the market into multiple segments and developing a unique marketing strategy for each segment. This requires a deep understanding of the different needs and preferences of each segment.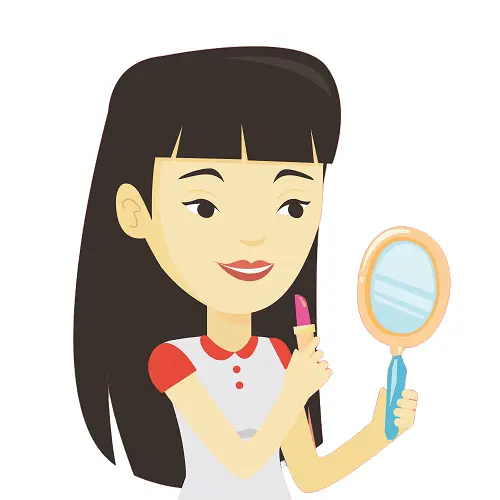 Example segmented marketing
Imagine you are a cosmetics brand. You have discovered that your target market consists of three main segments: young adults focused on skin care, professional women looking for makeup for the workplace and older customers looking for anti-aging products.
For each segment, you would adopt different marketing approaches. For example, you would share tutorials on skincare routines for the first segment, highlight the longevity of makeup for the second segment and the anti-aging properties of your products for the third segment.
3. Indiscriminate Marketing (Mass Marketing).
Undifferentiated marketing, also known as mass marketing, involves a company applying one overall marketing strategy to the entire market. This can be useful if the product has universal appeal and if the cost of differentiation is high.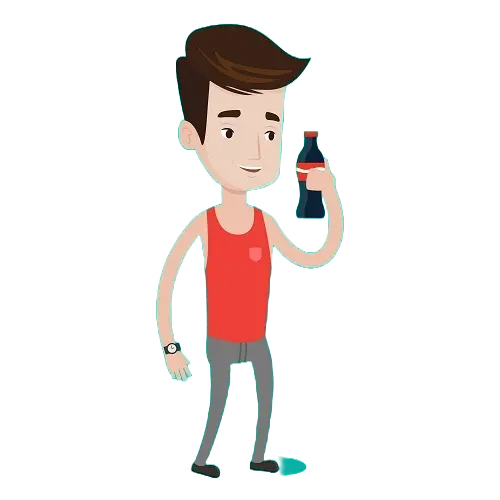 Example mass marketing
Let's say you are soft drink producer and produce a globally known brand of cola.
Since most consumers, regardless of their demographics, enjoy soft drinks, you might decide to adopt a unified marketing strategy that focuses on creating a universal desire for your product. You could run global advertising campaigns aimed at associating happiness, friendship and refreshment with your brand.
How do you choose the right segmentation strategy?
Choosing the right segmentation strategy depends on several factors, including the nature of your product, market conditions, competition, available resources and the behavior of your target audience. Here are some considerations:
Product complexity: If your product is highly specialized, concentrated marketing is often the best choice.
Market size: For a small niche, concentrated marketing may be more effective, while larger markets are more suitable for differentiated or undifferentiated marketing.
Competition: If your competitors have highly differentiated strategies, adopting a different approach can help you stand out.
Resources: Differentiated marketing requires more resources, while undifferentiated marketing can be more cost-effective.
Which strategy suits you?
In conclusion
Choosing a segmentation strategy is not a simple decision, but rather a strategic consideration that requires deep understanding of your target market and your own business goals. Concentrated marketing, differentiated marketing and undifferentiated marketing each offer unique benefits and challenges. By carefully evaluating which strategy best suits your product, target market and competitive environment, you can develop a strategy that lays the foundation for effective marketing campaigns and sustainable business growth.
When you are done segmenting you need to start positioning, read how here.