Who are you and what are you here to do?
I am Roland van Dijke, 20 years old and studying Commercial Economics at Hogeschool Leiden. I came in contact with Klantenfabriek through my previous internship and it clicked right away.
I decided to do my third-year internship at Klantenfabriek and came here to learn more about online marketing, SEO, SEA, content creation, website optimization and sales.
What's fun about working at Customer Factory?
Inside Customer Factory there is a friendly atmosphere. There is much laughter and talk but this is also combined with hard work. Within the company, you as an intern are really taken seriously and good ideas are incorporated into the company. Furthermore, I personally like the fact that you "work when you feel like it" which sounds a little weird but you can arrange your days whether you work from home or online but also when you start and until what time. This is where the piece of trust comes in, which I think is very important within a company.
What is the best advice you give your clients?
I noticed during my internship that one of the most important aspects of a good customer relationship is really communication after all. Failure to communicate clearly with each other brings ambiguities, and a simple phone call can prevent major problems. Therefore, my best advice is to communicate enough and clearly with clients and discuss everything.
What do you want to develop in the coming period?
Next academic year I will be working alongside my studies at Client Factory which I am really looking forward to. Last internship, I mainly dealt with many different aspects within my field so I found out what interests me the most. Right now that's SEO and SEA and so I want to develop further in that. However, while working I may also find out what else I like to do besides that and want to specialize in that as well.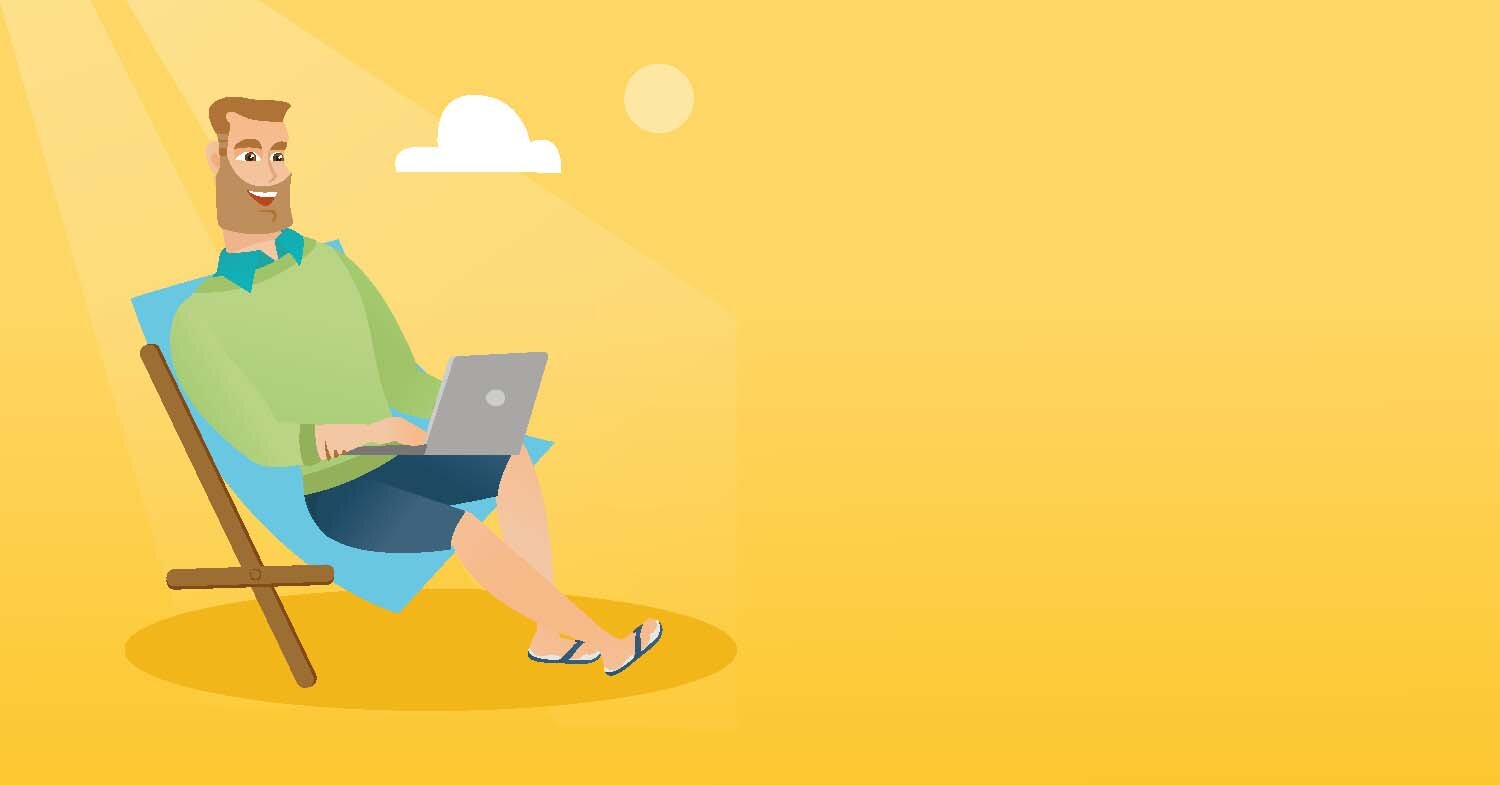 Replenish: Later when I grow up….
Later when I grow up I will have the freedom to work anywhere in the world as an online marketer.
Want to know more about working at Customer Factory?