Practice what you preach: We are starting the new year with the upgrade 3.0 of our website. The website usage of our visitors is well analyzed. In doing so, we further improved the ease of use of the site. We choose a clear image. Products and services are given their own appearance within that image. They tell in plain language when to deploy them and what the best practices are.
Customer factory as knowledge center.
Our visitors like that. Despite corona, we were again able to host more than a hundred participants in our short workshops last year. Online remains. Still, we look forward to more personal contact. We have our own training center in the Cabfab The Hague for a reason.
In 2022, we pick up growth again.
Many companies have had to cut costs and focus on keeping their day-to-day business running smoothly in 2021. We see that the Corona crisis is being seized upon by many companies to set their sights on the future and make themselves fit for this new reality. This creates a need for executive qualities from Communications, Marketing and Sales partners. We therefore had time to further develop our products.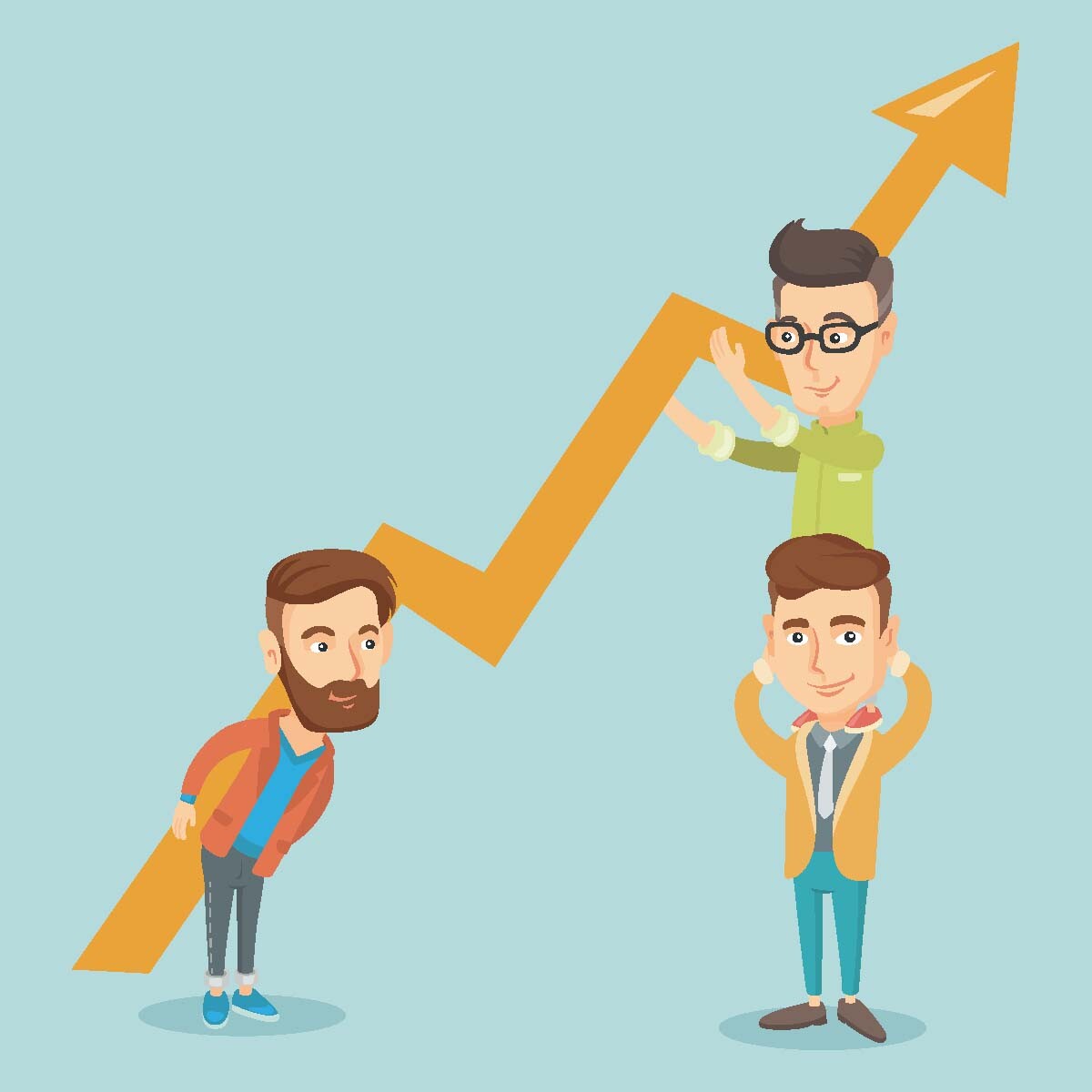 More implementation
Therefore, we are placing more emphasis on our quality as producers of these executive products and services. For most executive tasks, we have more than 15 years of experience. Sometimes more than thirty. We never advertised it. Thought that went without saying. We're going to talk more about it. Want to know more about why and how we build and optimize websites, create blogs, vlogs and podcasts, organize direct customer contact, deploy social media channels, make Linked in profiles better, do market research, etc? Follow us on Social or subscribe to our monthly update.
Note to self:
We are going to make more vlogs and blogs. For ourselves. We were a little laggy in it. When you create a lot of content for clients, you forget your own sound.
That's our plan for 2022. Taking another step in the development of Customer Factory. What is your plan for 2022? And what can we do for you in that?