With a plethora of options on the market, choosing the right marketing automation software is a strategic decision that requires in-depth analysis. In this blog, we will discuss key considerations and compare two popular options: SharpSpring and HubSpot.
Why Marketing Automation Software?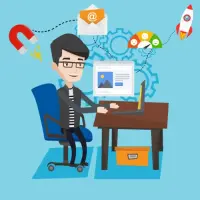 Marketing automation software stelt marketeers in staat om repetitieve taken te automatiseren, klantinteracties te personaliseren en diepgaand inzicht te verkrijgen in het gedrag en de voorkeuren van hun doelgroep. Dit leidt tot verhoogde efficiëntie, verbeterde leadnurturing en uiteindelijk tot een grotere ROI op marketinginspanningen.
7 things to consider when selecting marketing automation software
1. Functionality
The functionality of the software should fit your specific needs. Consider aspects such as email automation, lead nurturing, lead scoring, CRM integration and reporting.
2. Usability
An intuitive and easy-to-use interface is essential to get the most out of the software without spending a lot of time training.
3. Scalability
The software must be able to grow with your business and support future needs.
4. Price
The cost of marketing automation software varies widely. It's important to look at your budget and what features you really need.
5. Support and training
Make sure the software provider offers good customer support and training to ensure you get the most out of the software.
6. Integrations
Look at integration options with other tools your company already uses, such as CRM systems.
7. Reporting capabilities
The ability to track and analyze the performance of your campaigns is critical to continuously improving your strategy.
Comparison: SharpSpring vs. HubSpot
SharpSpring
SharpSpring is a powerful marketing automation software aimed at SMBs and marketing agencies. It offers a wide range of features, including email automation, lead tracking, CRM integration and dynamic forms.
Benefits of SharpSpring
Affordability: SharpSpring is known for its reasonable pricing, making it an attractive option for smaller businesses.
Lead Nurturing and Scoring: It provides advanced lead nurturing features and the ability to score leads based on their behavior and interactions.
Powerful Analytics: SharpSpring offers in-depth reporting and analytics capabilities to track the performance of your campaigns.
Disadvantages of SharpSpring
Learning curve: Although SharpSpring offers a lot of functionality, the learning curve can be steep for some users.
User interface: Some users have criticized the user interface, which is perceived as less intuitive compared to other tools.
Both disadvantages are known to SharpSpring and they are working hard to improve. Even more convenient is to take a look at how it works and purchase it through us so you get good guidance.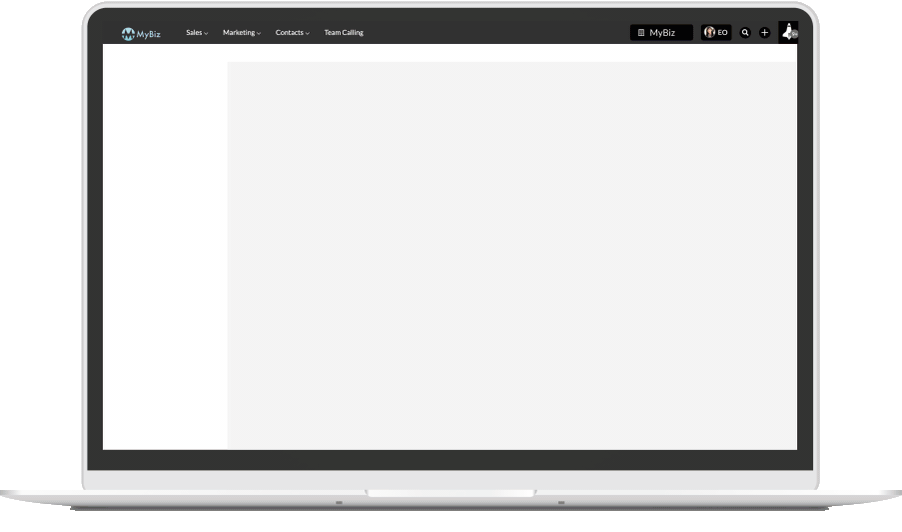 HubSpot
HubSpot is one of the most well-known players in inbound marketing and automation. It offers an all-in-one platform with features such as email marketing, content management, CRM and more.
Benefits of HubSpot
Usability: HubSpot is known for its user-friendly interface and offers excellent training and support for new users.
Full Platform: In addition to marketing automation, HubSpot offers sales, service and content management features, making it an integrated platform for all customer-facing activities.
Great Community:HubSpot has an active and growing community of users and experts who share knowledge and best practices.
Disadvantages of HubSpot
Price: Although HubSpot is a powerful platform, it can be pricey, especially for small businesses with limited budgets.
Bloatware: Some users find that HubSpot comes with a lot of features, which can be overwhelming if you only need specific automation.
Free demo SharpSpring
Wondering how Marketing Automation from Customer Factory works and if it's for your organization? Then request a free demo!