It almost became the project that never came to pass. Before the Cornacrisis we agreed to take care of the communication around the fifth edition of this bicycle tour through The Hague in 2020. In the end, we are going hard for that fifth edition in 2023.
There is a lot of work to do. We position social media and create new content for the various platforms. We actively go out into the market to score companies to sign up their corporate team. This is familiar territory for us, but extra fun this time because we are doing it with the ambassadors of The Hague Hat Challenge: Joop Zoetemelk, Cesar Zuiderwijk, Bas Muijs and Fred Zuiderwijk.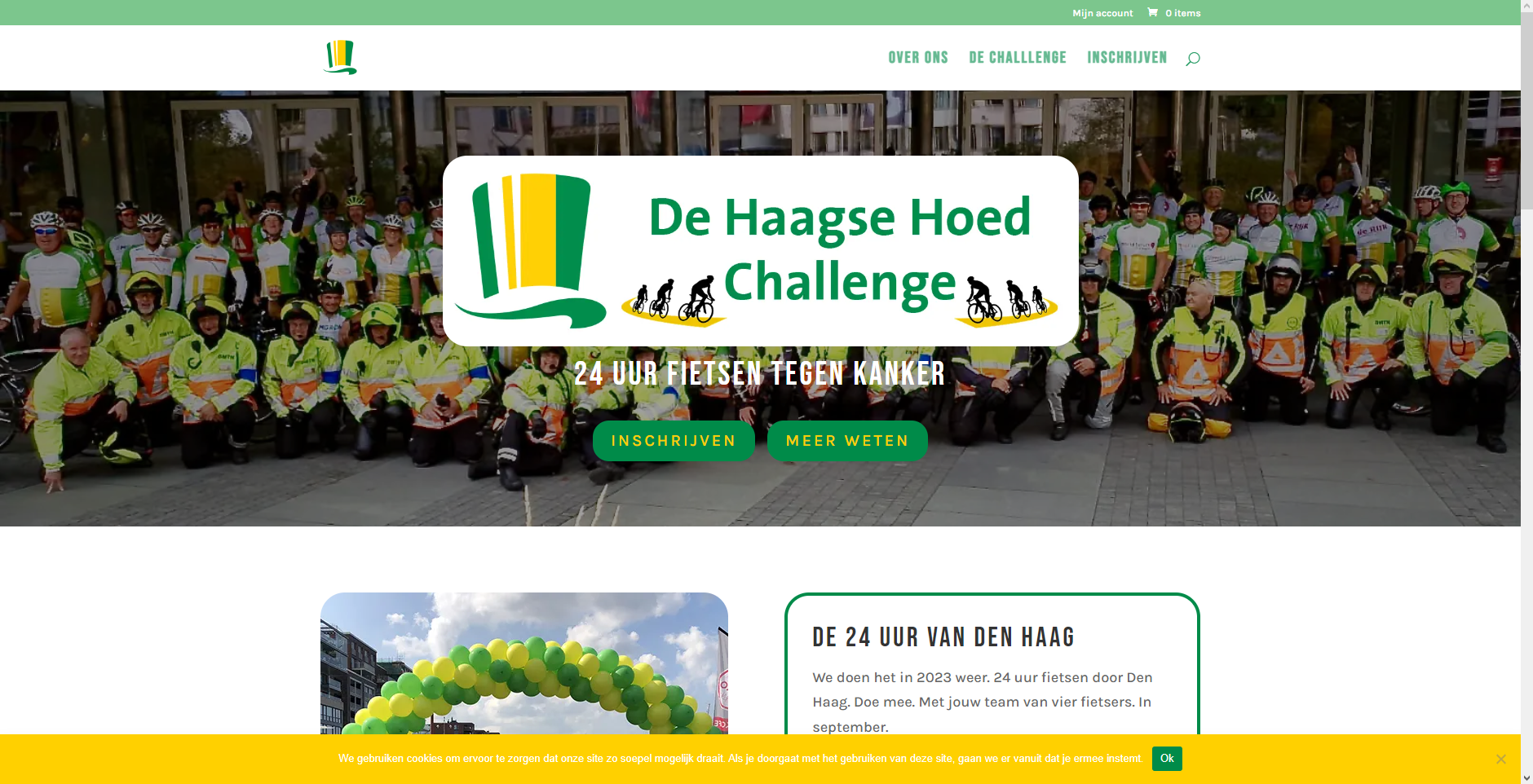 In corona time, we could not organize our event. Now, together with Customer Factory, we are moving toward the Hague Hat Challenge in 2023. We very much enjoy your creative approach, enthusiasm and commitment. With everything that Customer Factory does for us, you really are our total supplier.