For consultants, sales training doesn't work. Still, you want your consultants to communicate well with the client. Seeing opportunities. Making clients more beautiful and bigger.
That is why we have developed a special program for Consultative Sellers. Assertive enough to improve your team's performance, soft enough to make sure your people like it.
The program consists of twelve modules, which can be used separately or together. This is how we customize this program, to the needs of your organization.
Module 1: Inventory
The inventory is a session for all participants. In this session, we lay the foundation for sales, determine joint ambitions and goals. Also, in this session we determine what the groups for the commercial skills training will look like. We determine this based on the roles and ambitions of the participants. For example, inside sales/help desk employees need different skills than outside sales/account managers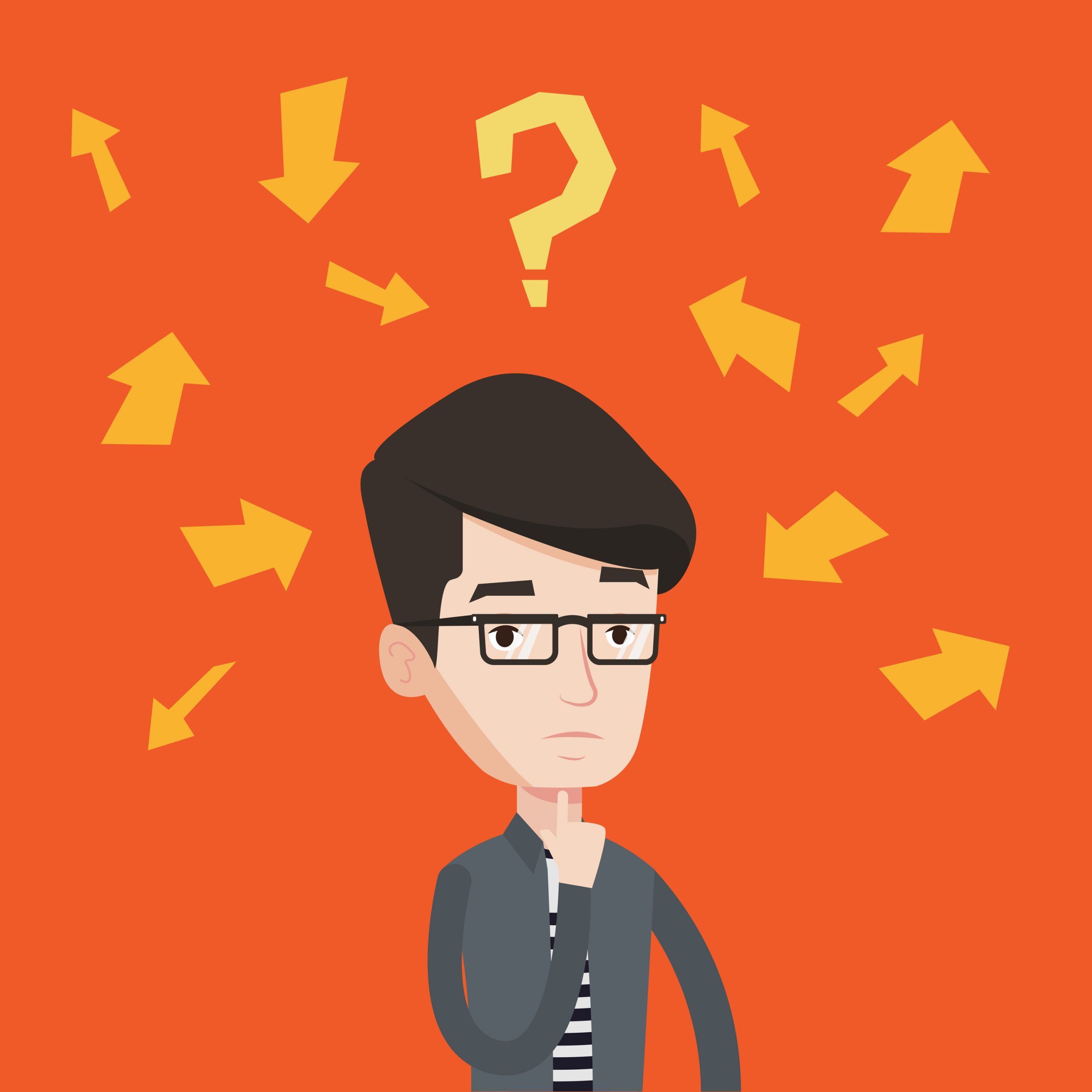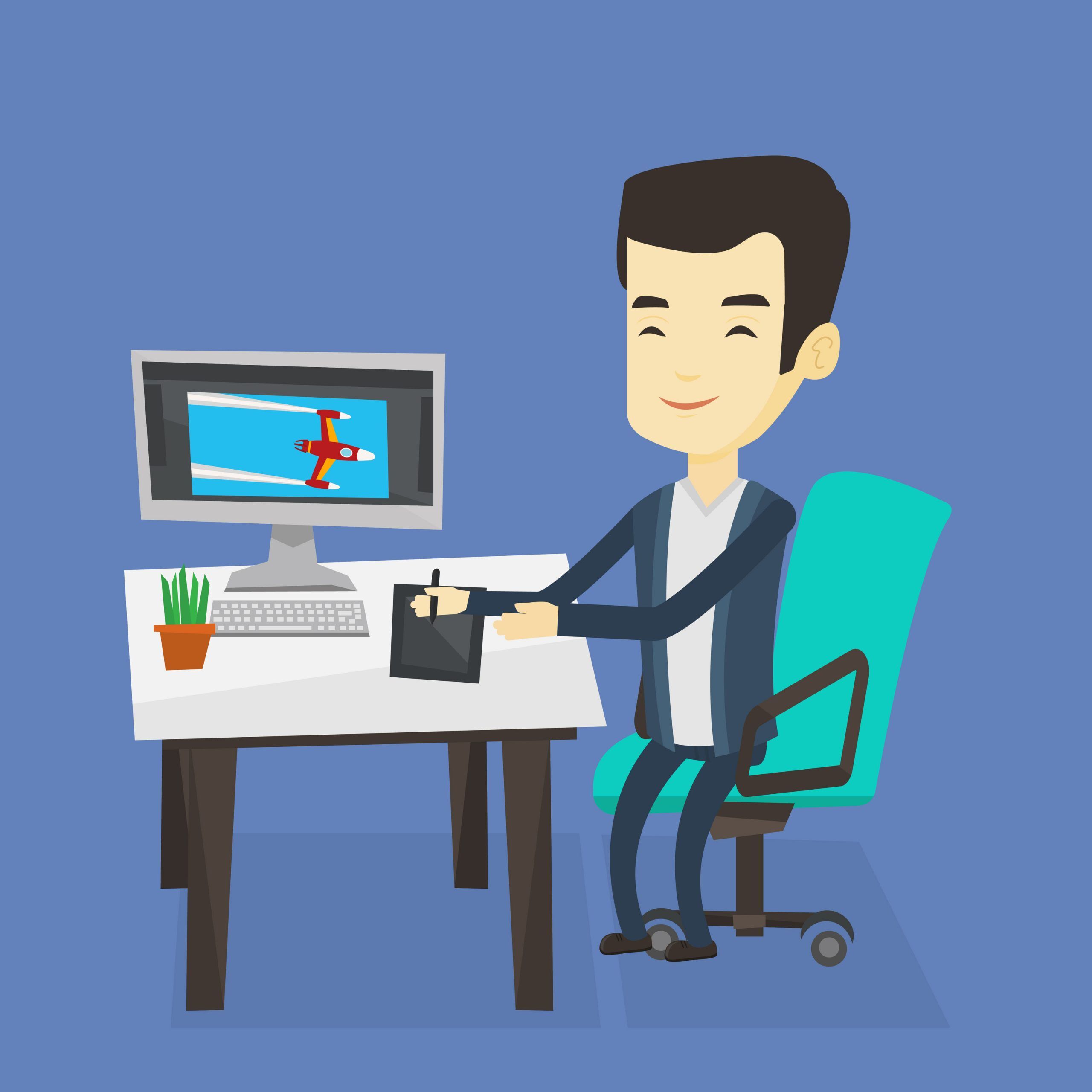 Module 2: Personal assessment
All participants take a personal assessment. This assessment focuses on personality and skills. Based on the assessment, participants receive an individual interview to discuss the results.
Module 3: Commercial skills training
Module 3 consists of training commercial skills. The session consists of part fixed content and part personal fulfillment by the participants. Within the fixed content, we will discuss the various types of salespeople with the goal of making it clear that they are basically already "selling" without being aware of it. In addition, practical exercises focused on asking the "right" questions and the LSD model. We determine the focus of the free section based on the inventory.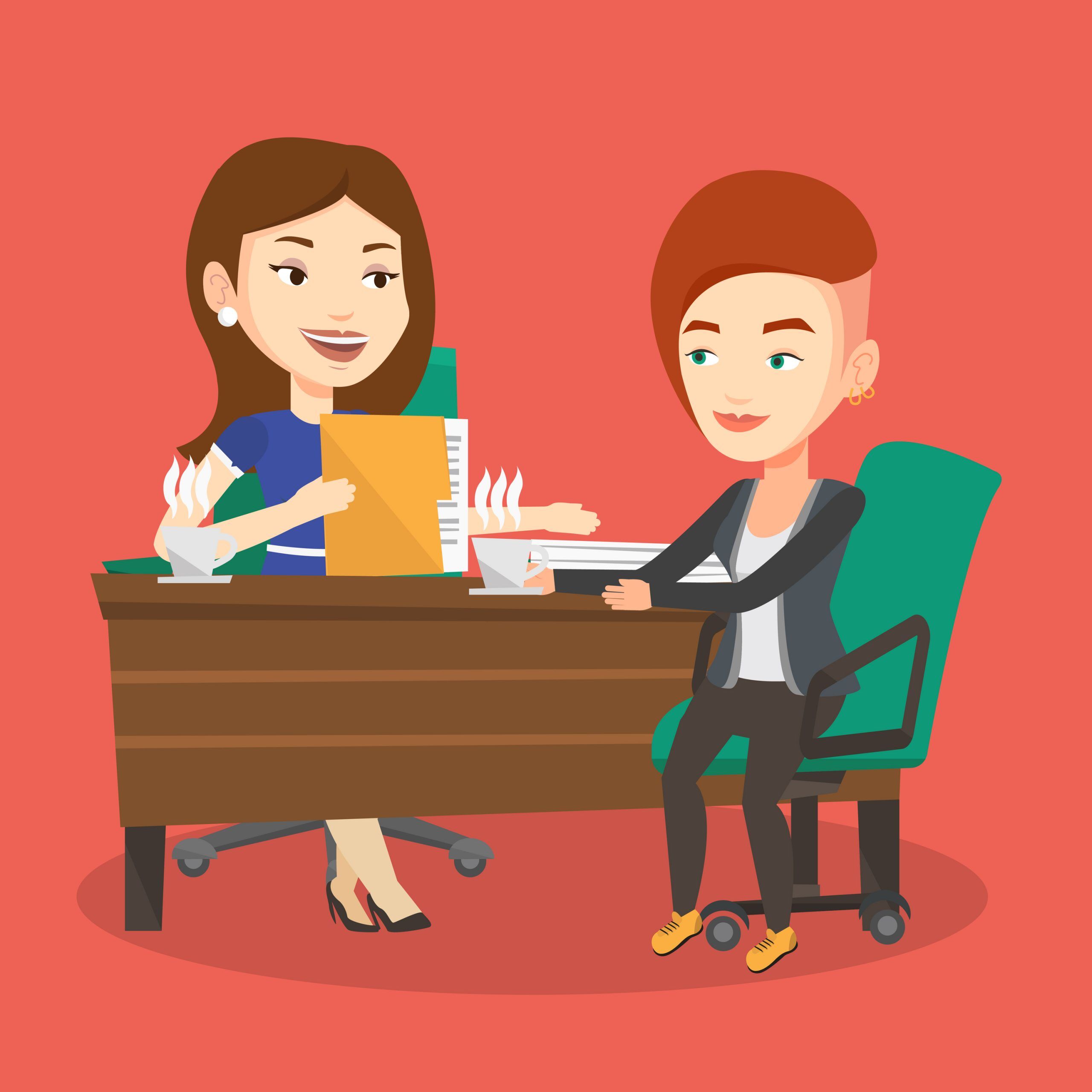 Module 4: Personal development plan
We create a PDP individually with each participant. In it, we challenge the participant to think about what he/she wants to achieve. The personal development plan lists the participant's aspirations and the skills they want to improve.
Module 5: Planning
When we have achieved all the departure goals, it is important to create a schedule so that everyone has a grip and pursues the same goals.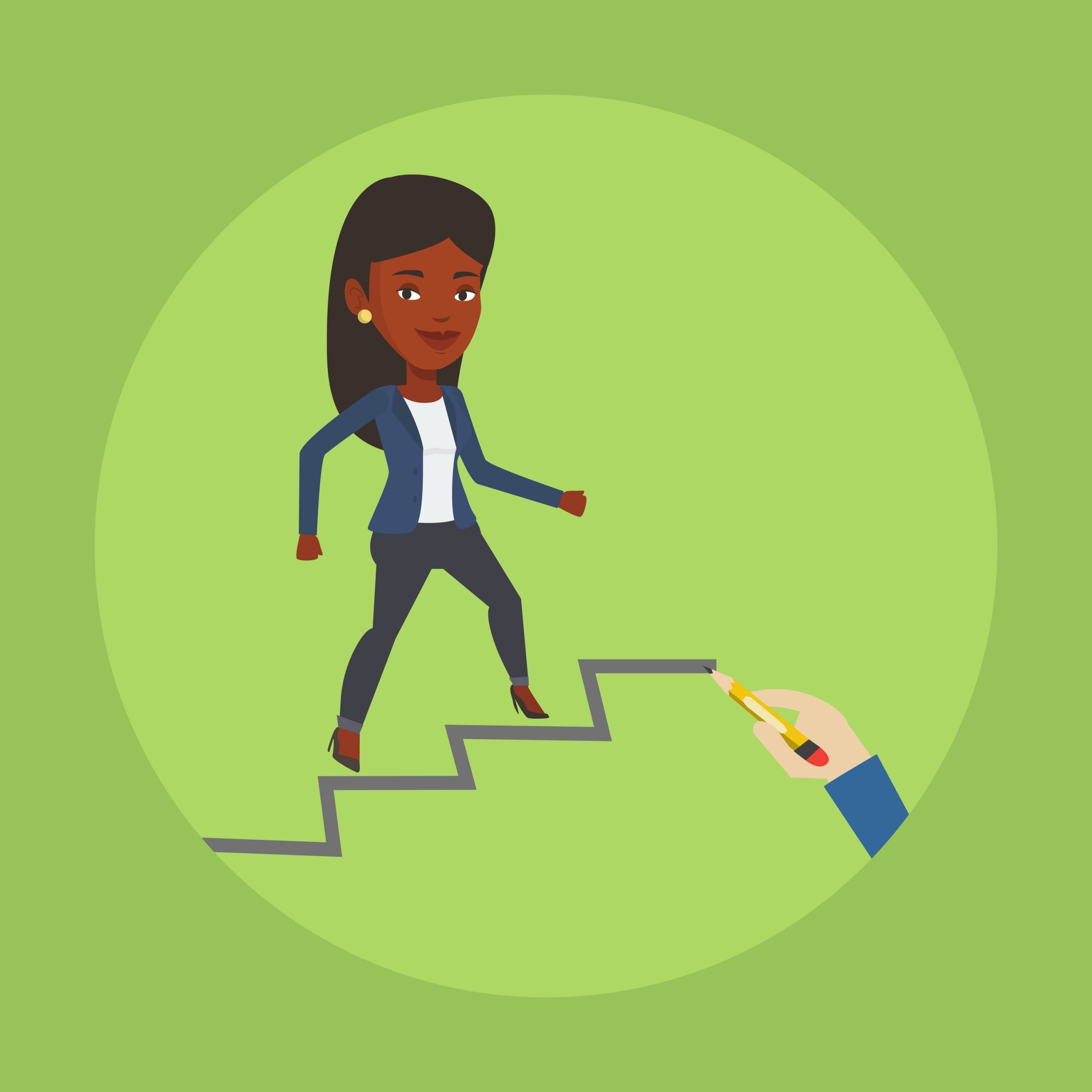 Module 6: Account Management
In one or more sessions, we work with a senior consultant to develop some cases from existing clients. In this, we put a major focus on mapping the DMU and researching sales opportunities.
Module 7 Account Based Marketing (ABM).
In Module 7, we get into account-based marketing and learn how to get all the key people in your organization working together on a client to make sure the right people at your client get the right information at the right time.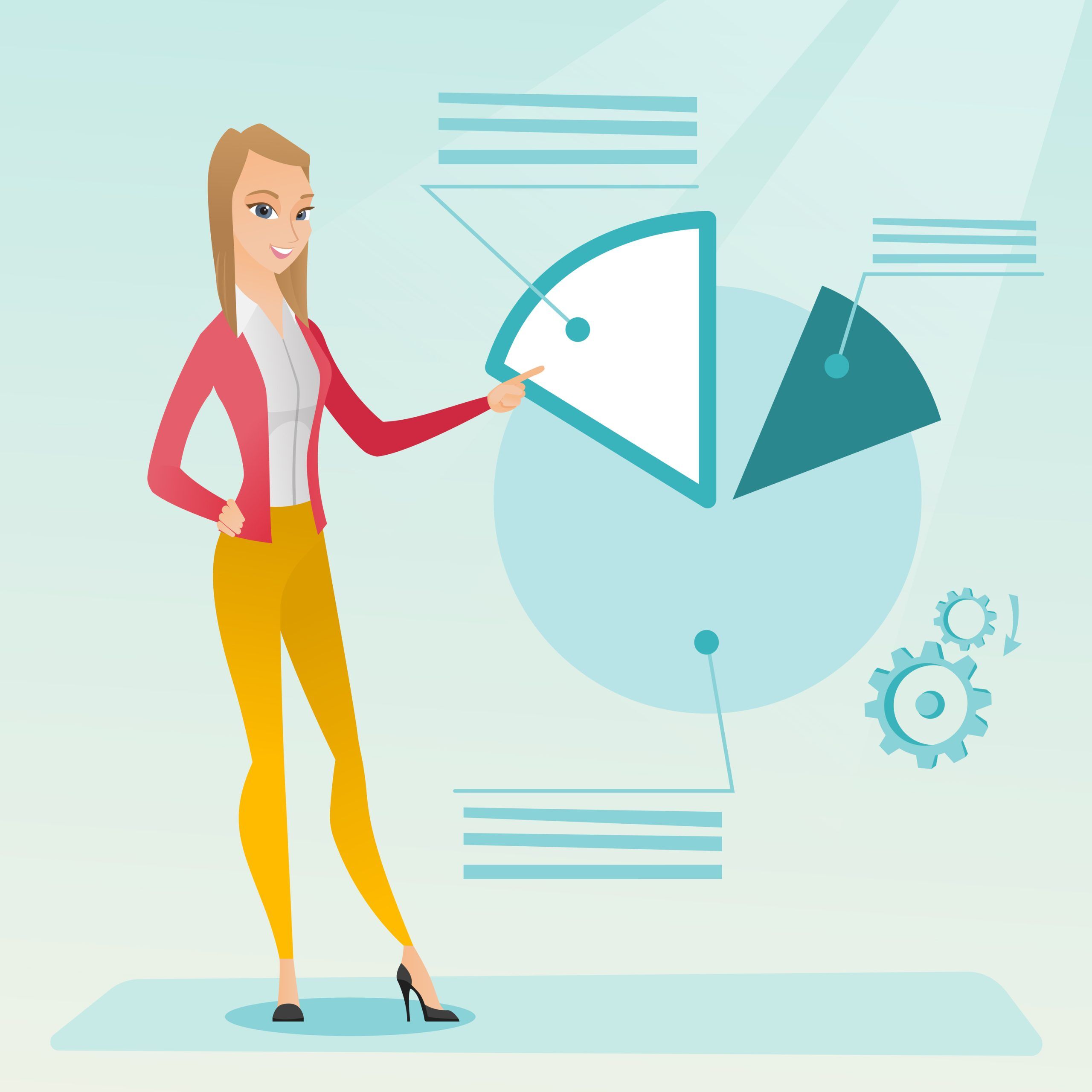 Module 8: Managing ABM.
In this module, we teach the manager of the team how to secure Account Based Marketing within your organization.
Module 9 A self-reliant team
After speaking with all participants 1 on 1, we will discuss these findings as a team and identify where people can strengthen each other.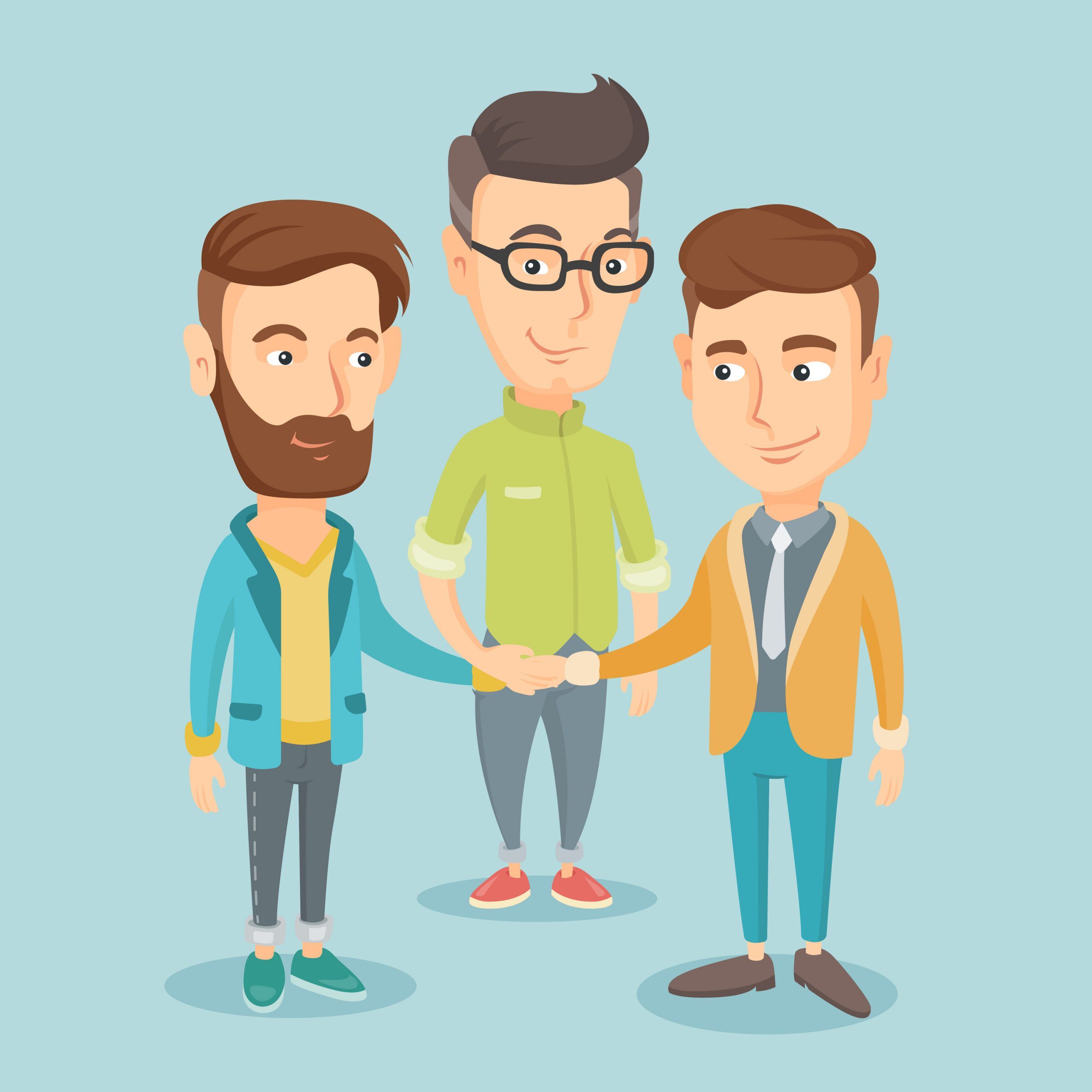 Module 10: Roles and aspirations
Module 10 is a further development of modules 2 and 4. We see, after the participant has taken note of sales and has been working within the new environment for a while, what ambitions they have developed and what role fits them.
Module 11: Strategic commercial plan
The strategic commercial plan deals with the manner of selling and goals of the entire organization. In this module, we create the strategic commercial plan with all direct stakeholders to also create support within the group.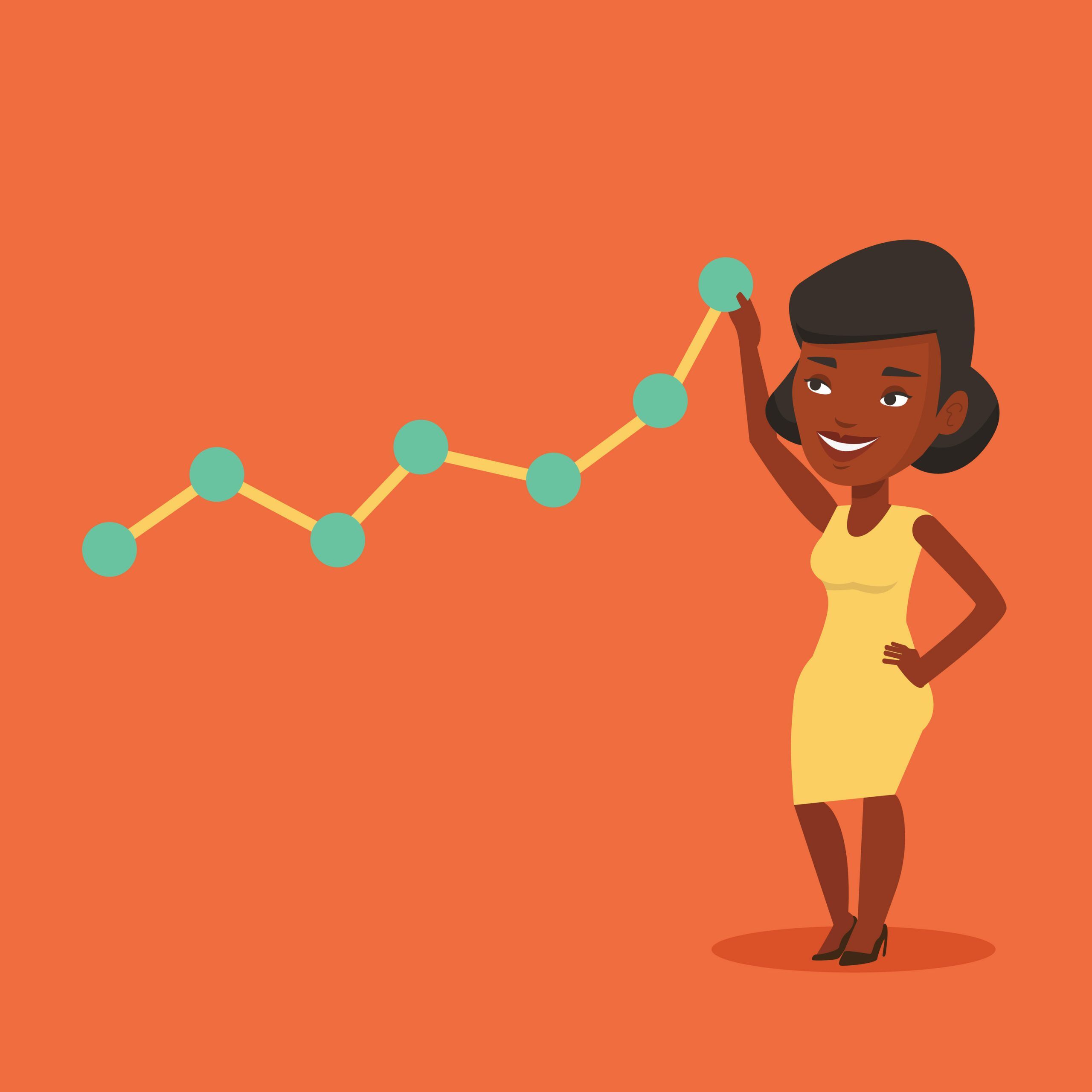 Module 12: Creating a sales plan
In module 12, we create a sales plan for each consultant. In it, we set the consultant's goals and figure out how he/she is going to achieve them.